Hmm.. My weekly updates have become biweekly updates =_= Went to the
sale in SS2 Mall
where there were Loreal products, shoes, bags, hair accessories, clothes, chocolates and other stuff. I went absolutely crazy at the hair accessories stand =_= This lot cost me
RM 38
so it's pretty much a
steal
!
Then I went home and told my sister about it and she went the next day so....
Bought this
beautiful
beautiful
bag
from Chic Pop 7 at Jaya One.
Love the colour
!! RM 45, which is quite worth it. The booth was by Soak Republic.
Mei Ping! All your fault. She found this
seller
on Ebay who sells really cheap nail art stuff and I'm hooked! I'm no nail art pro but I like the look of these xD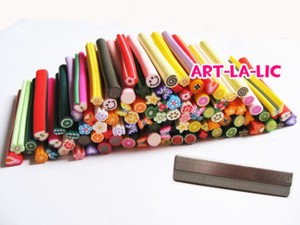 Sis collected my stuff from
Hoyu Malaysia
, which consisted of 2 hair dyes, a notebook, a bag and their Leave-On Treatment Gel.
So this week has been a week of getting new stuff xD I've also repurchased my favourite
Maybelline Magnum mascara
. It's my first time repurchasing a mascara so that has gotta say something about how much I like it =) I'm aso digging into all my samples & travel sized products.